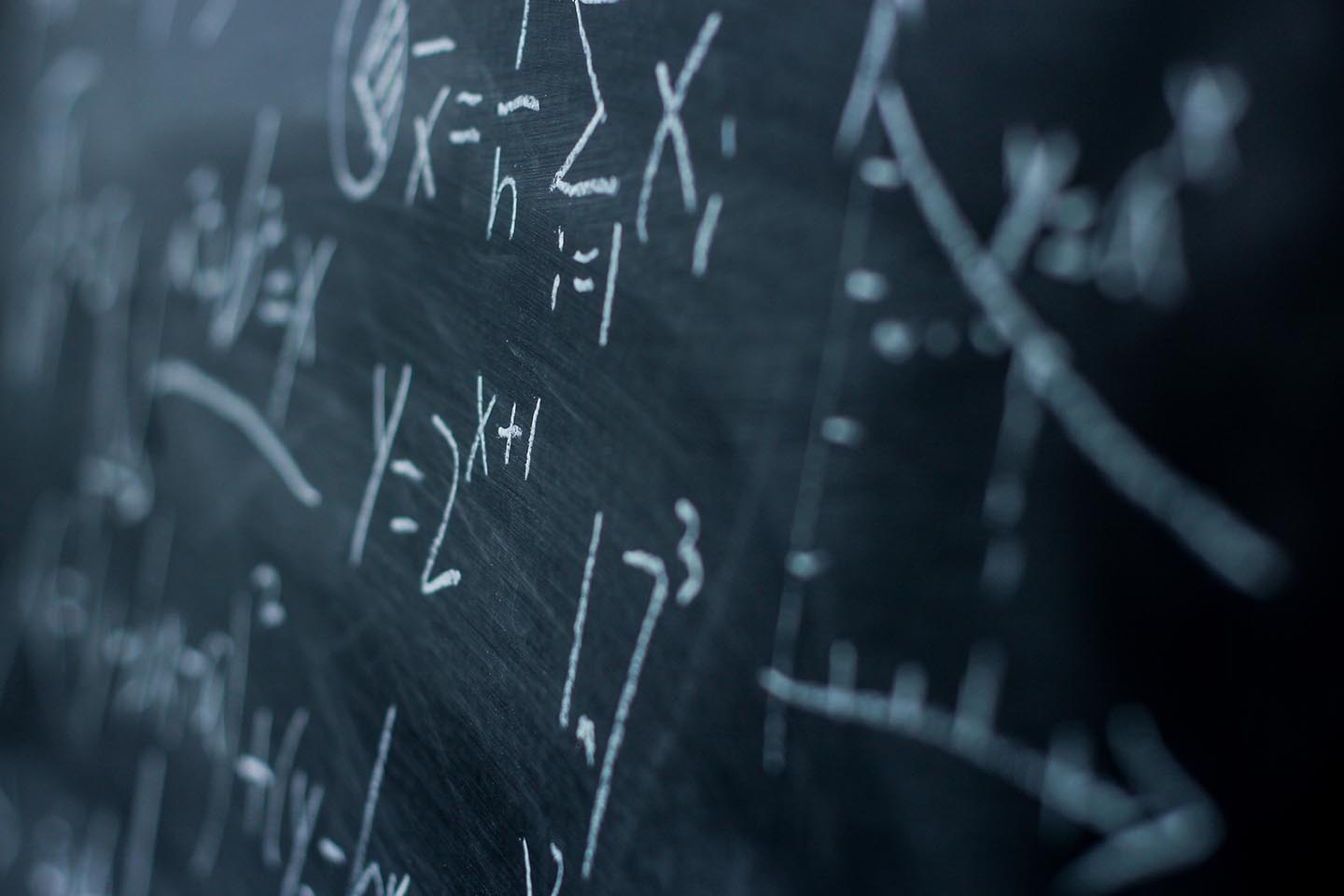 Professional Maths Tutoring
My name is Clare and I am a qualified maths teacher with more than 10 years experience working in secondary schools at GCSE and A-Level standard. I am based in Chorley and provide tuition services across Lancashire, my students can be taught evenings, Saturdays and during the day whenever this fits with school.
CONTACT
My Tuition Services
Offering you maths tuition for students living in Chorley and the surrounding areas I am able to accommodate for all.
I give the students the opportunity to come for one to one lessons twice a month and back this up with online learning where students can message me and receive feedback remotely.
Tuition to primary pupils preparing for SATs exams

Tuition at Secondary, Key stage 3 providing a strong base before the GCSE years

Tuition at Secondary, Key stage 4 preparing pupils for the grade 1-9 GCSE in year 11.
A Unique Approach
To Mathematics Tuition
ABOUT ME
Professional and Experienced
I am a qualified teacher with a PGCE and a BSc Hons degree in Mathematics. I have been working for the past 7 years at a secondary school in Horwich, Bolton. I also have experience being a personal tutor providing pupils with flexible tuition that adapts to the learning style and pace of the individual.
CONTACT
MATHEMATICS TUITION
Unique Tuition, Ahead of its time
The way I operate is unique and ahead of our time. It makes use of an online messaging system so that students can contact me whenever the need arises. I take responsibility for and plan their complete mathematics learning. Lessons will be flexible and organised to maximize performance in school tests, mocks and exams.
Contact
Get In Touch
For mathematics tuition in Chorley and the surrounding areas get in touch with me today on 07740 466438. Or fill in the Contact Form below, and I will call you.